Our Mission
The Cooper Trooper Foundation's mission is to support the fight against childhood cancer in two tangible ways: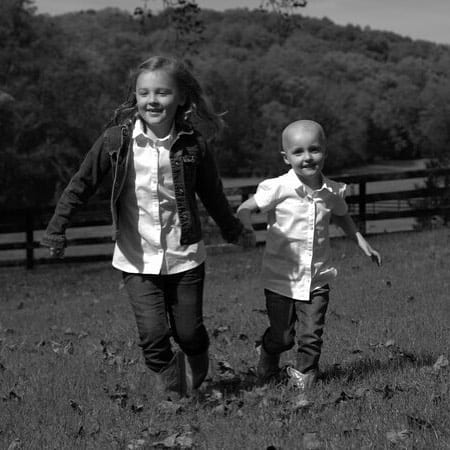 Distribution of Courage Kits to the well siblings of children diagnosed with cancer.
CTF is committed to enhancing total family treatment and wellness in battling childhood cancer through the development and distribution of Cooper Trooper Courage Kits. These kits assist parents/guardians in addressing socio-emotional needs of well siblings of children diagnosed with cancer. The kits can be provided at the onset of diagnosis in a clinical setting for parents to bring home to their well children or can be requested online HERE  and shipped at no charge, anywhere in the U.S. These Courage Kits are a proactive, educational resource for helping the siblings, who are often feeling "left out" during this time. In fact, research has shown that changes in routines disrupt the daily functioning of siblings of children diagnosed with cancer. (Alderfer et al, 2010, Psycho-oncology, 19 (8), p. 789-805). Additionally, "siblings of children with cancer are at risk for emotional and behavioral difficulties, such as anxiety, depression, and post-traumatic stress disorder." (Alderfer et al, 2003, Journal of Pediatric Psychology, 28 (4), p. 281-286.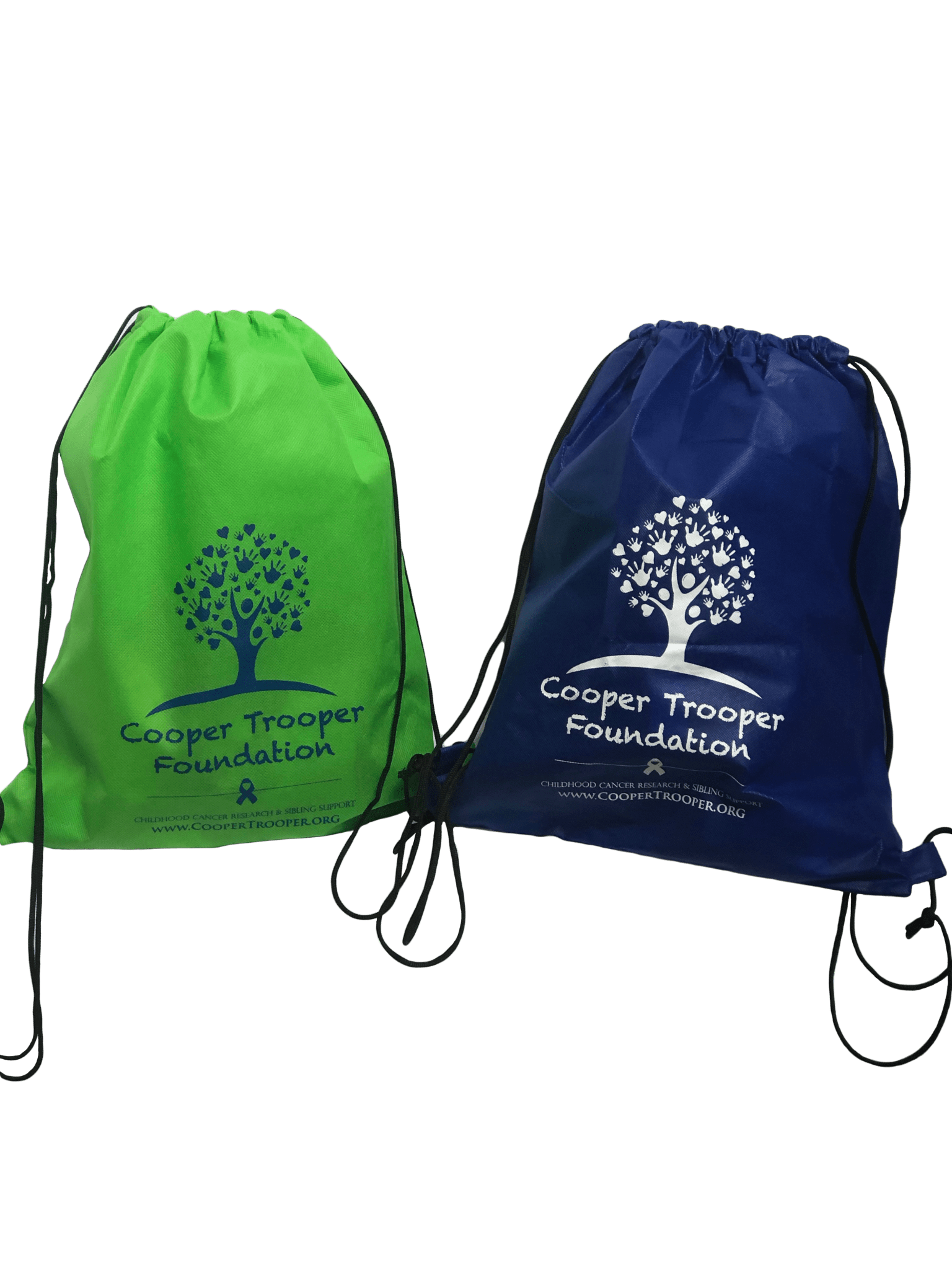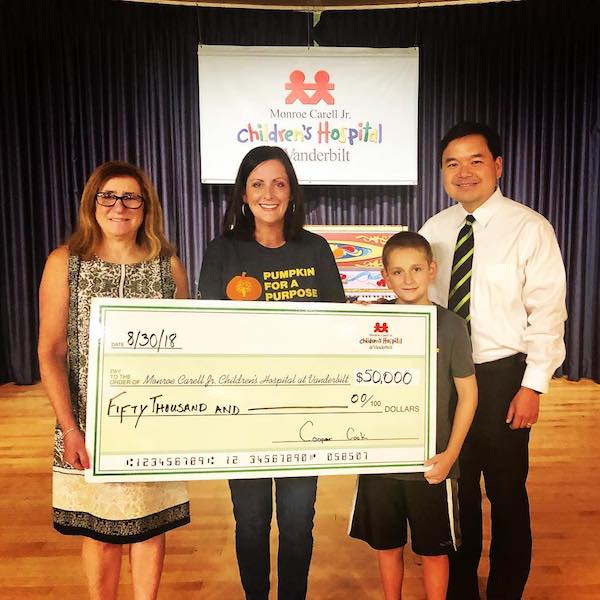 Financially investing in The Cooper Trooper Foundation Pediatric Cancer Research Endowment Fund
This fund is set up at Monroe Carell Jr. Children's Hospital at Vanderbilt. CTF realizes the great need for more awareness and research in the area of pediatric cancer. In fact, of the National Cancer Institute's federal budget, only about 4% goes specifically to pediatric cancer research. The American Cancer Society spends less than 70 cents for each $100.00 raised on childhood cancers. This is not acceptable. There needs to be more money spent to research treatments, and more importantly, find cures for the #1 killer of our children among all diseases. The Endowed Fund initiated by CTF, financially supports research specific to childhood cancers.
What Drives Us
Our Goals
To promote total wellness and care for the entire family while battling childhood cancer.
To develop and distribute the Cooper Trooper Courage Kit to enhance family treatment.
To be a proactive bridge of care from the clinical setting into community-based resources.
To improve both short and long-term outcomes a childhood cancer diagnosis can have on siblings.
To aid in finding better treatment and most importantly, a cure for childhood cancer, by financially supporting The Cooper Trooper Endowment Fund for Pediatric Cancer Research at Monroe Carell Jr. Children's Hospital at Vanderbilt.
Will You Join Our Mission?
Will you join us in our mission to support those families that are diagnosed with pediatric cancer today and to help find the cure for tomorrow?