Our Mission
Cooper Trooper Foundation's mission is to champion the fight against childhood cancer through sibling support and research funding.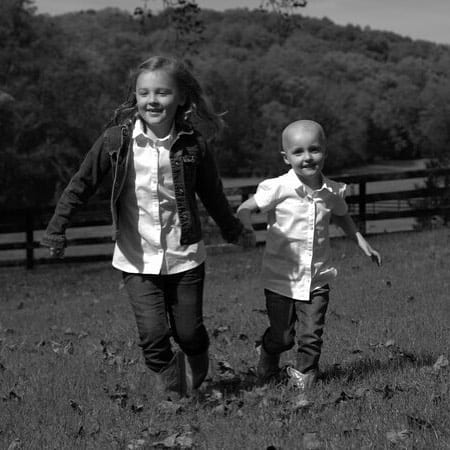 Supporting Siblings:Distribution of Courage Kits to the well siblings of children diagnosed with cancer.
CTF is committed to enhancing total family treatment and wellness through the development and distribution of Cooper Trooper Courage Kits. These kits assist parents/guardians in addressing the emotional needs of well siblings of children diagnosed with cancer. The kits can be provided at the onset of diagnosis in a clinical setting for parents to bring home or can be requested online HERE and shipped at no charge, anywhere in the U.S. Courage Kits serve as a reminder to siblings that they are special too, when they are often feeling "left out" during this time. In fact, research has shown that changes in routines disrupt the daily functioning of siblings of children diagnosed with cancer. (Alderfer et al, 2010, Psycho-oncology, 19 (8), p. 789-805). Additionally, "siblings of children with cancer are at risk for emotional and behavioral difficulties, such as anxiety, depression, and post-traumatic stress disorder." (Alderfer et al, 2003, Journal of Pediatric Psychology, 28 (4), p. 281-286.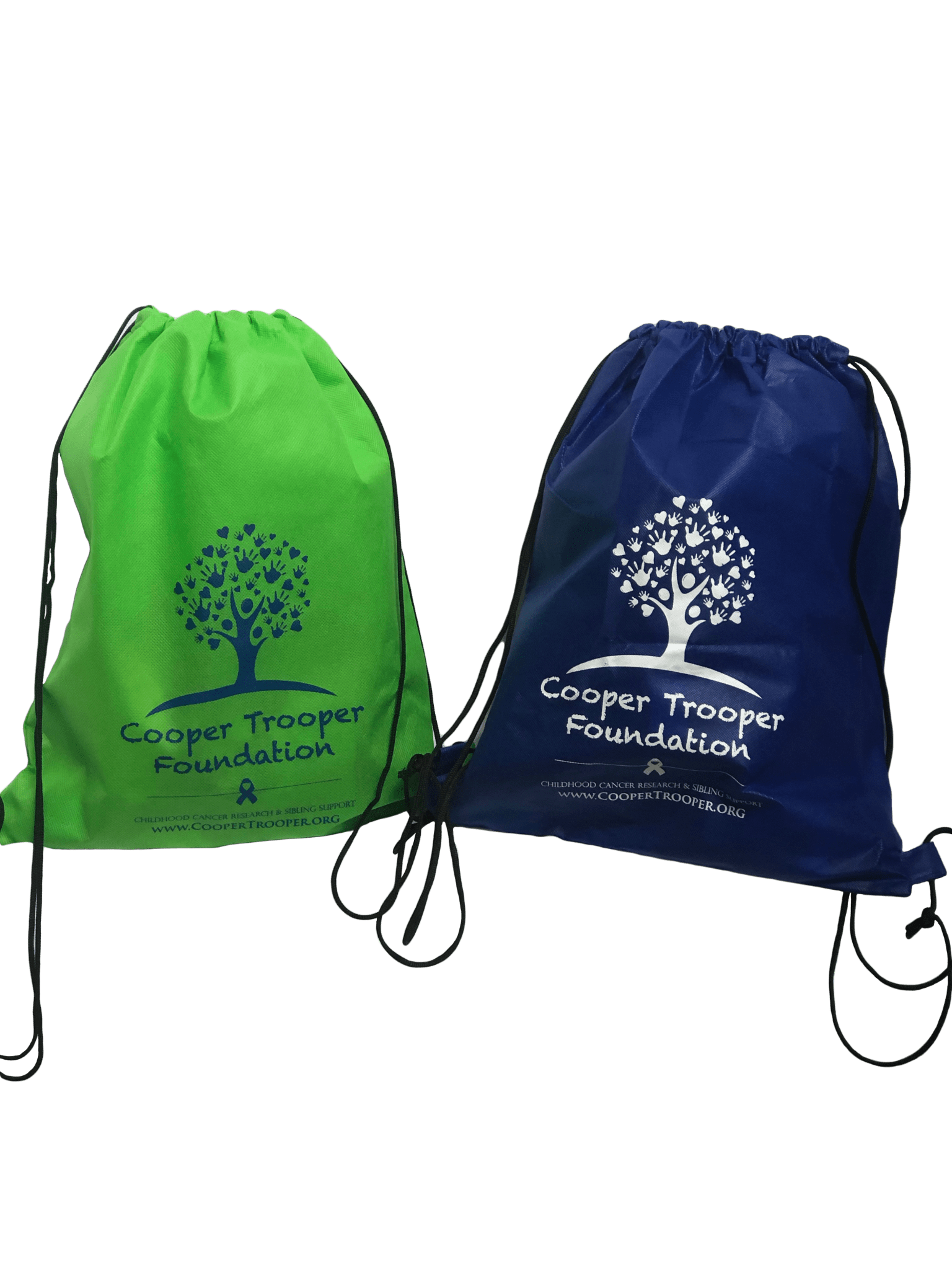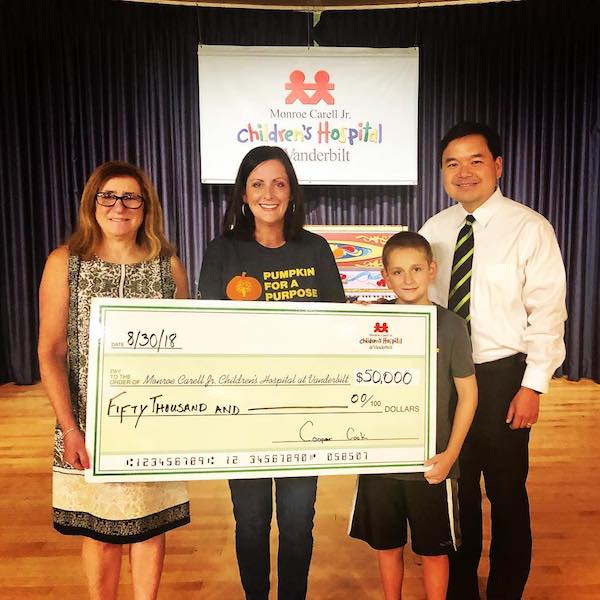 Research funding: Cooper Trooper Foundation Pediatric Cancer Research Endowment Fund
This fund is set up at Monroe Carell Jr. Children's Hospital at Vanderbilt. CTF realizes the great need for more awareness and research in the area of pediatric cancer. In fact, of the National Cancer Institute's federal budget, only about 4% goes specifically to pediatric cancer research. This is not acceptable. There needs to be more money spent to research treatments, and more importantly, find cures for the leading cause of death by disease for our children in the U.S. The Endowed Fund initiated by CTF, financially supports research specific to childhood cancers.