Keep up with Cooper Trooper activities and updates with our blog below or keep scrolling to the bottom to see what others have had to say about us!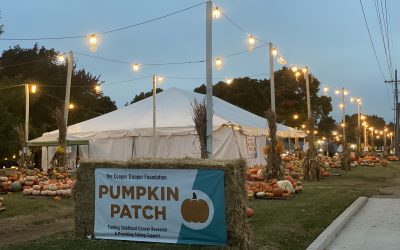 2021 is a wrap!! Thank you to everyone who volunteered, bought pumpkins, sponsored, or just spread the word. We had an amazing season of selling "Pumpkins for a Purpose." It is an honor to be able to hold such a fun, fall fundraiser that has become a tradition for so...
read more
Check out what other people have been saying about the Cooper Trooper mission!