Keep up with Cooper Trooper activities and updates with our blog below or keep scrolling to the bottom to see what others have had to say about us!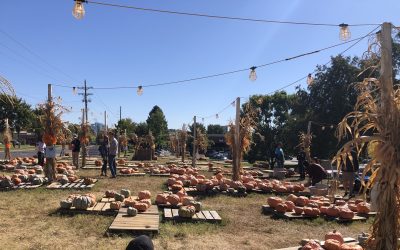 Unfortunately, we are running extremely LOW on pumpkins today!! Due to a shortage with our first loads that came in, combined with our first week open including fall break week, we have had a CRAZY BUSY week of selling pumpkins. We apologize for any inconvenience that...
read more
Check out what other people have been saying about the Cooper Trooper mission!