Keep up with Cooper Trooper activities and updates with our blog below or keep scrolling to the bottom to see what others have had to say about us!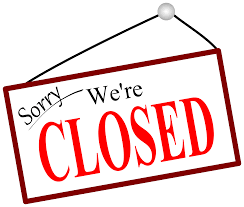 Unfortunately, the Cooper Trooper Pumpkin Patch closed early this year. We simply ran out of quality pumpkins due to the overwhelming amount of customers we had, combined with a lack of pumpkins sent to us after a hard freeze was experienced from our supplier in New...
read more
Check out what other people have been saying about the Cooper Trooper mission!