Cooper Trooper Foundation
Ways To Help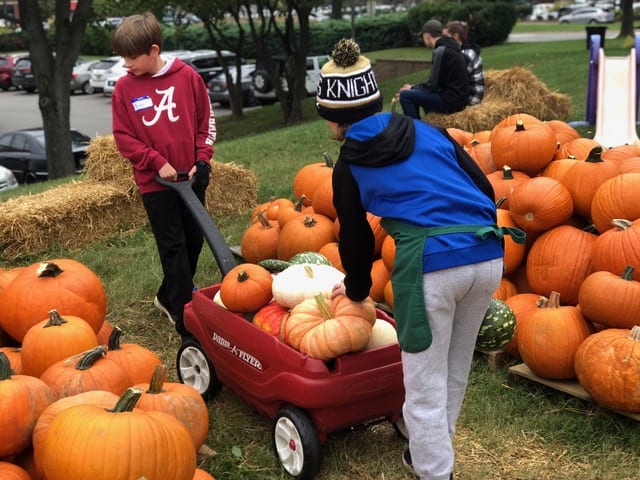 Volunteer
We need your help celebrating and encouraging brothers and sisters to feel valued as the special "Troopers" they truly are in battling childhood cancer. We need your generosity in empowering parents of diagnosed and well children to be as prepared as possible to address emotional needs that arise with their entire family during treatment. Please join us in making a difference in the lives of others, as they are enduring an enormous burden.
Help us raise awareness about the lack of support for childhood cancer research. Better treatments for these children, and most importantly, a CURE must be found! Without private donations and fundraising efforts by non-profit foundations, committed to supporting research in finding a cure, we will NOT make progress in this area. None of this is possible, without help from volunteers who are dedicated to help us with our mission.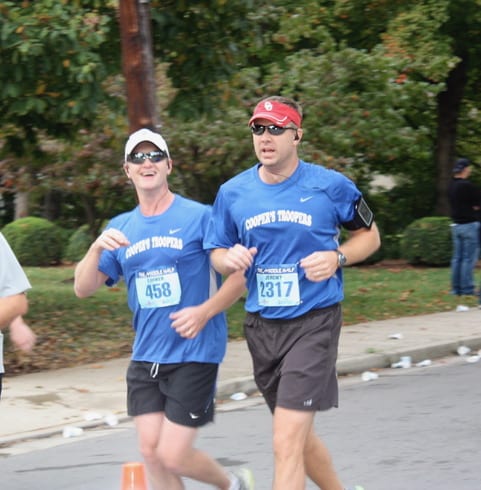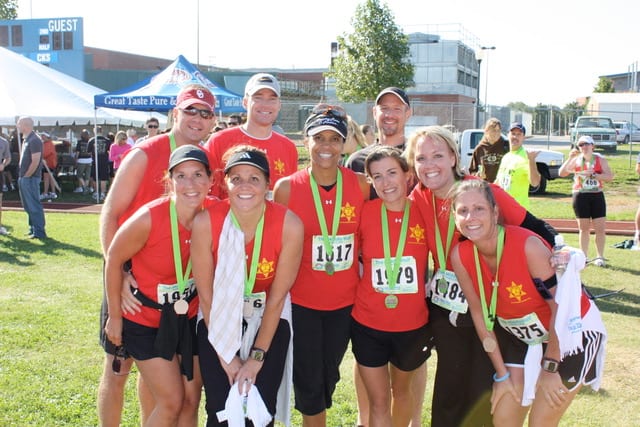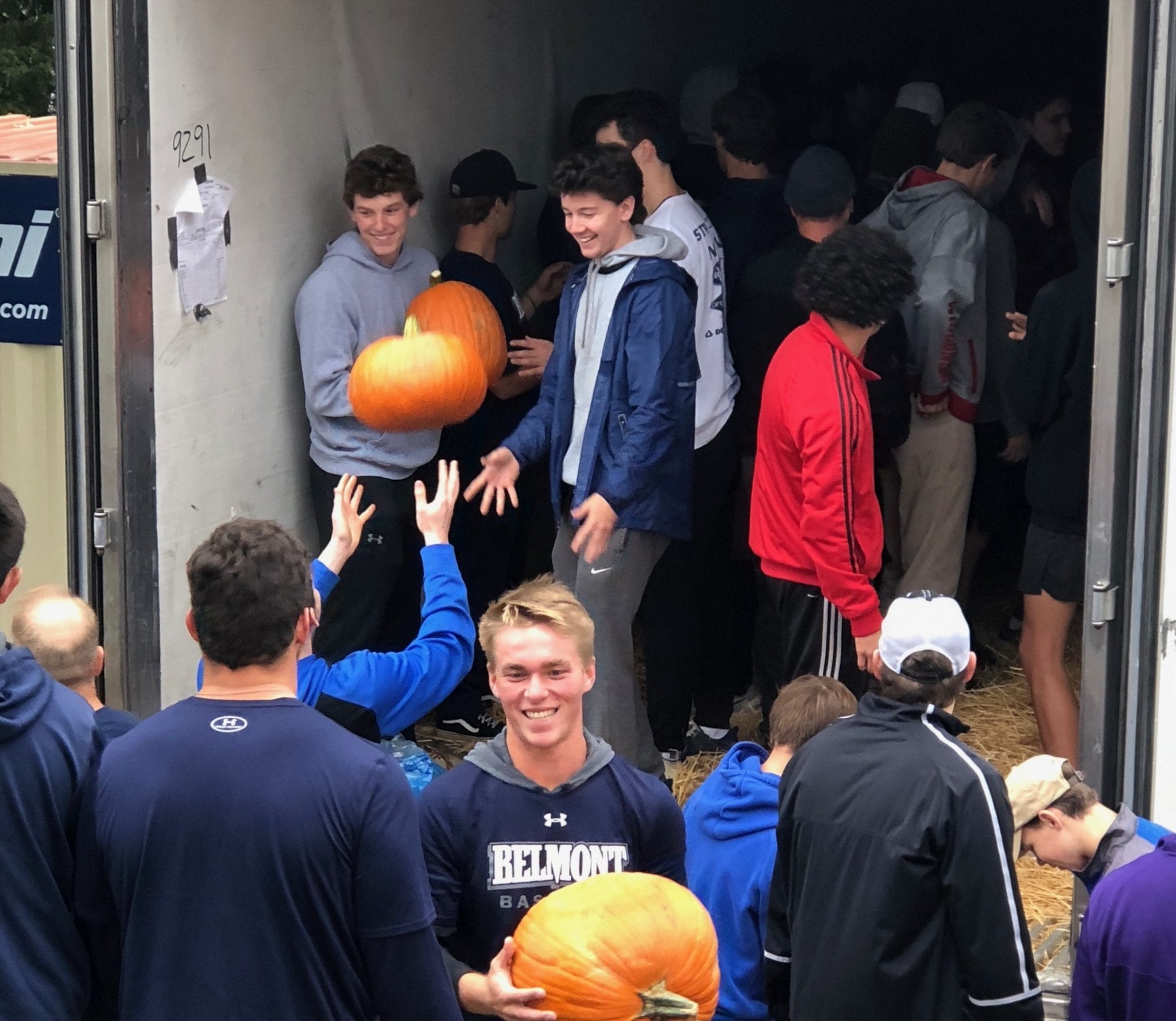 Ways to Help
Host a fundraiser in your area.
Volunteer to help at our primary fundraiser, the 

PUMPKIN PATCH

, during the month of October.
Join the "Cooper's Troopers" team for your personal competitive events. If you are interested in raising funds for an awesome cause as you train toward a personal milestone, we would love to have you join our cause by being a part of our "Cooper's Troopers" team. An easy way to raise funds for our mission is to simply ask for a donation for the foundation for the race event you are already involved in. Walk, run, bike, swim with a purpose!
Occasional opportunities for local operations here in Franklin with packing kits.
Connect us or assist us in recruiting corporate sponsors for gifts and fundraising events.
Apply for corporate matching for your donation if your employer matches your gifts towards non-profit giving
If you would like to plug in, have questions, or would like more information about ways you can assist The Cooper Trooper Foundation. Please join our mailing list and submit your information on the volunteer form of the Pumpkin Patch page on this site.
God bless,
Missy, Carson, Colby, and Cooper Cook