Keep up with Cooper Trooper activities and updates with our blog below or keep scrolling to the bottom to see what others have had to say about us!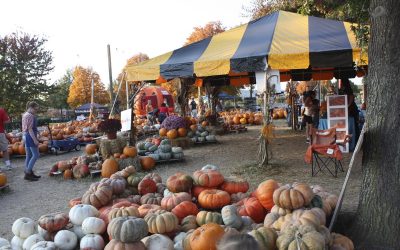 The 8th Annual Cooper Trooper Pumpkin Patch Fundraiser will be October 7-31st, 2017. Hours will be Sunday - Friday, 10am-7pm and Saturday 9am-8pm. The location will be the same as years past, at the corner of Cool Springs Blvd. and Mallory Lane in front of Walgreens...
read more
Check out what other people have been saying about the Cooper Trooper mission!